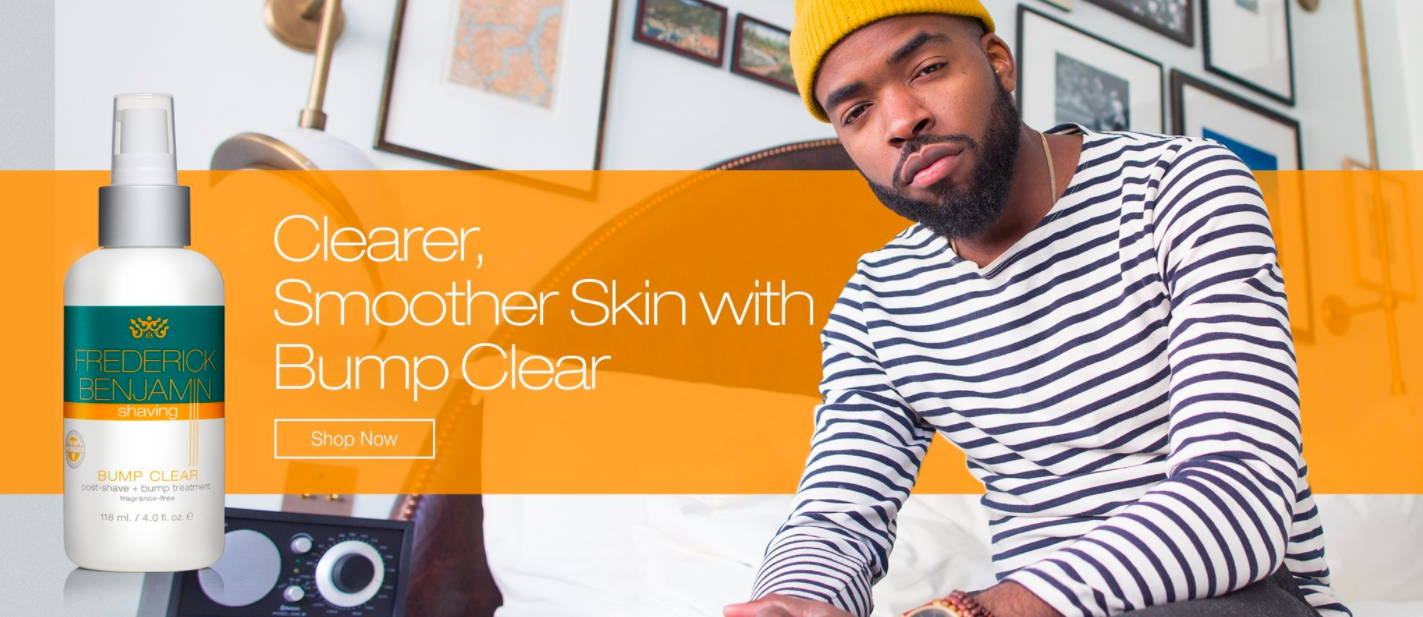 Finally a pain-free, bump-free shave!
Frederick Benjamin's advanced personal care grooming line includes Razor Bump Cream & Treatment, an ultra-hydrating and fragrance-free post-shave lotion and treatment that soothes and moisturizes skin. It'll leave your skin feeling soft, smooth, and bump free.

Why? The natural and prescriptive active ingredients (including sunflower seed oil and a patented soothing complex) reduce, eliminate, and prevent razor bumps, ingrown hairs, and razor rash. Apply to the dry affected area after shaving or twice a day, depending on if you're using it as a post-shave lotion or bump treatment, and you'll start to see results. This lotion will become your
daily defense against razor bump. We gave the reviews and clinical trial results to prove it. What have you got to lose?
The Fredrick Benjamin Difference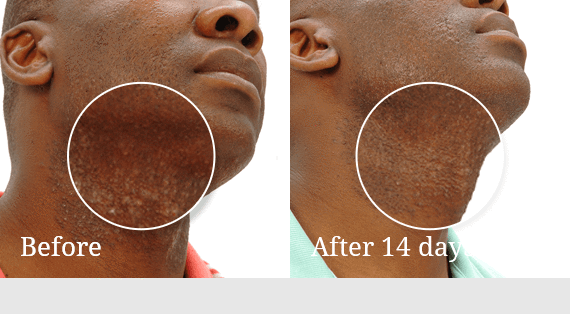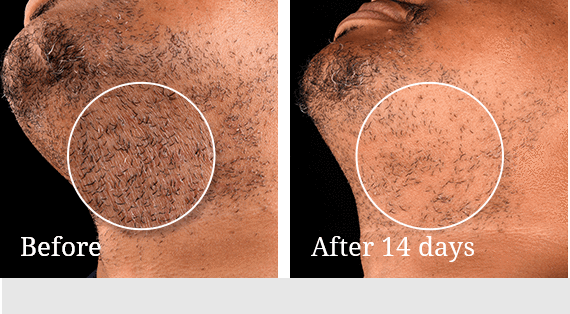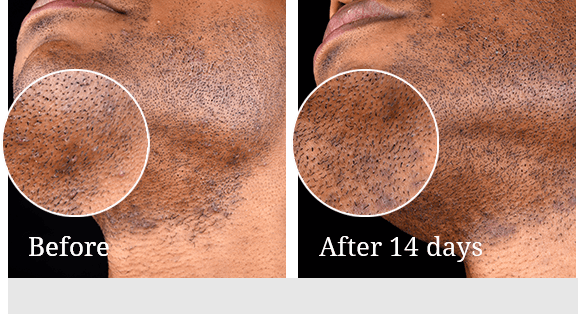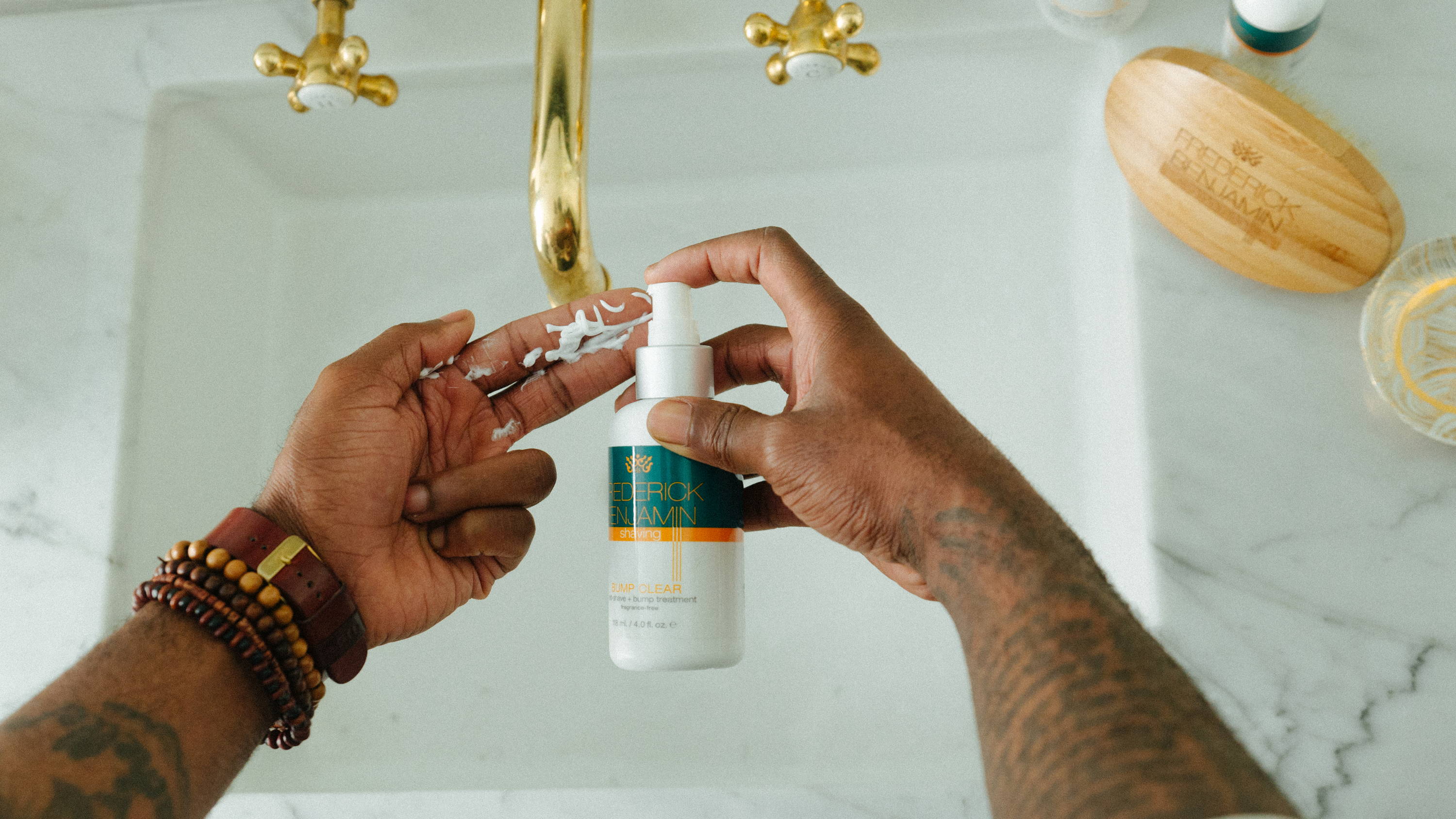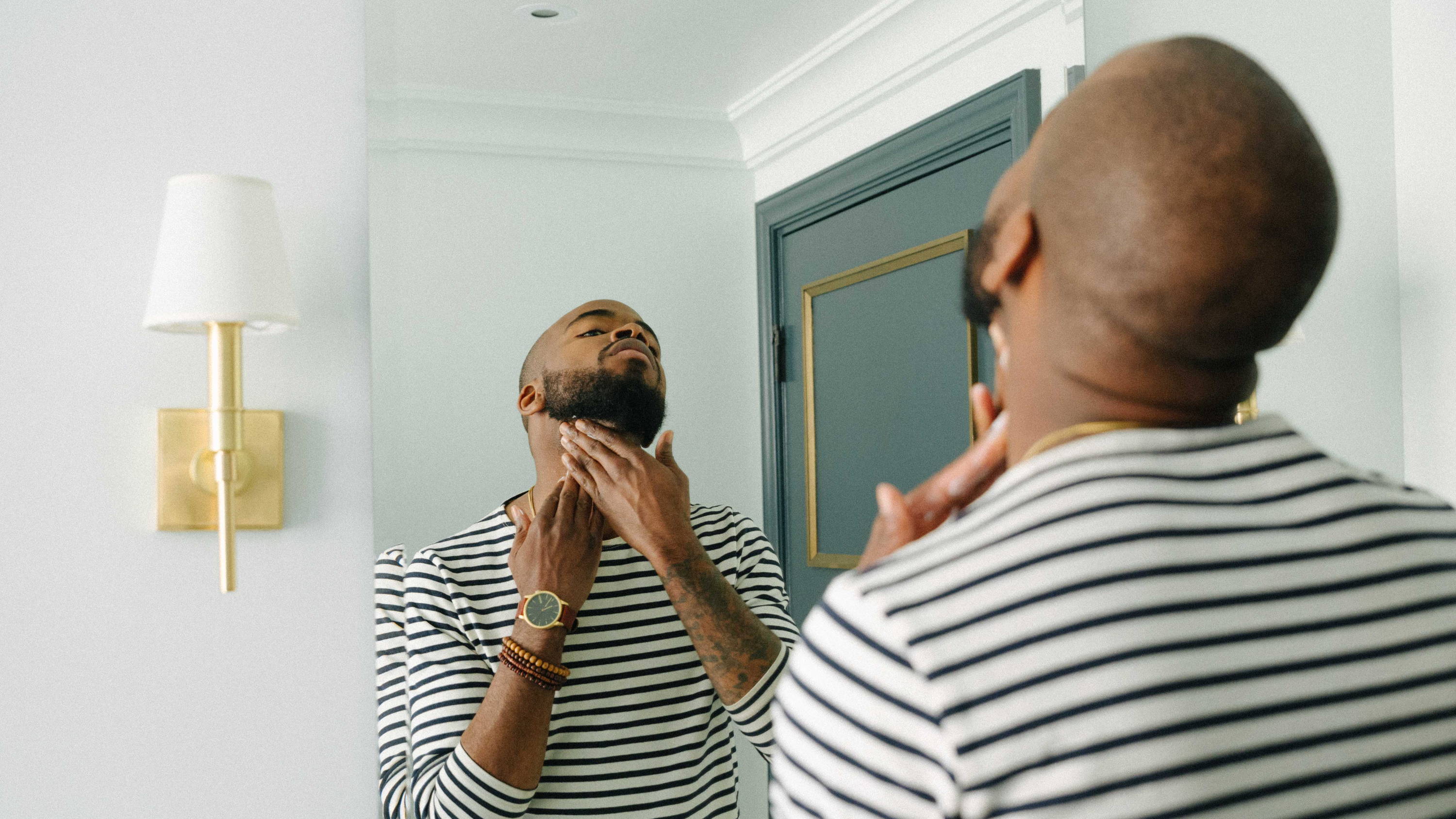 CUSTOMER TESTIMONIALS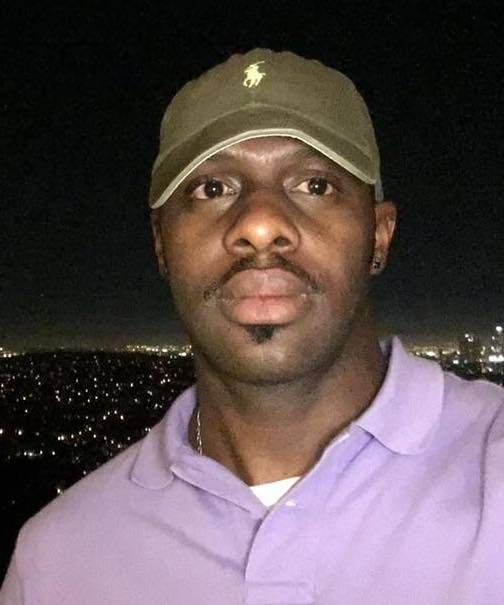 The products works good I am very impressed my clients loves the way the product feels when I apply it in a service. I will be reordering this product.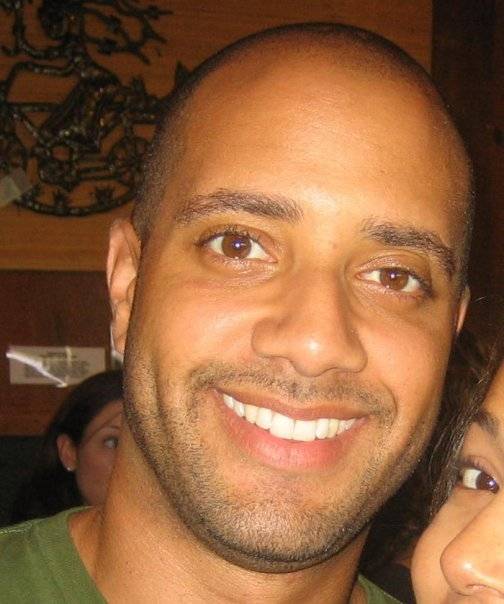 I have been using Tend Skin for years and while it was effective, it burned and dried my skin out. I have been using the Fredrick Benjamin bump treatment for the past month and my skin has remained bump free without the burn and the dryness.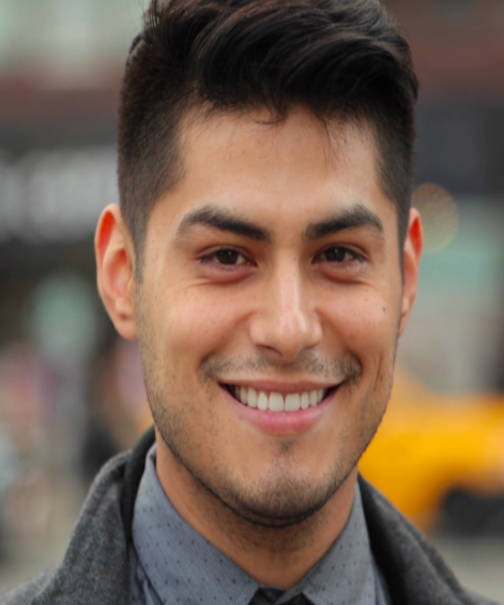 I've tried a lot of different products and this one by far is my favorite. As someone who really cares about my beard, the last thing I want is razor bumps. I'm a customer for life.