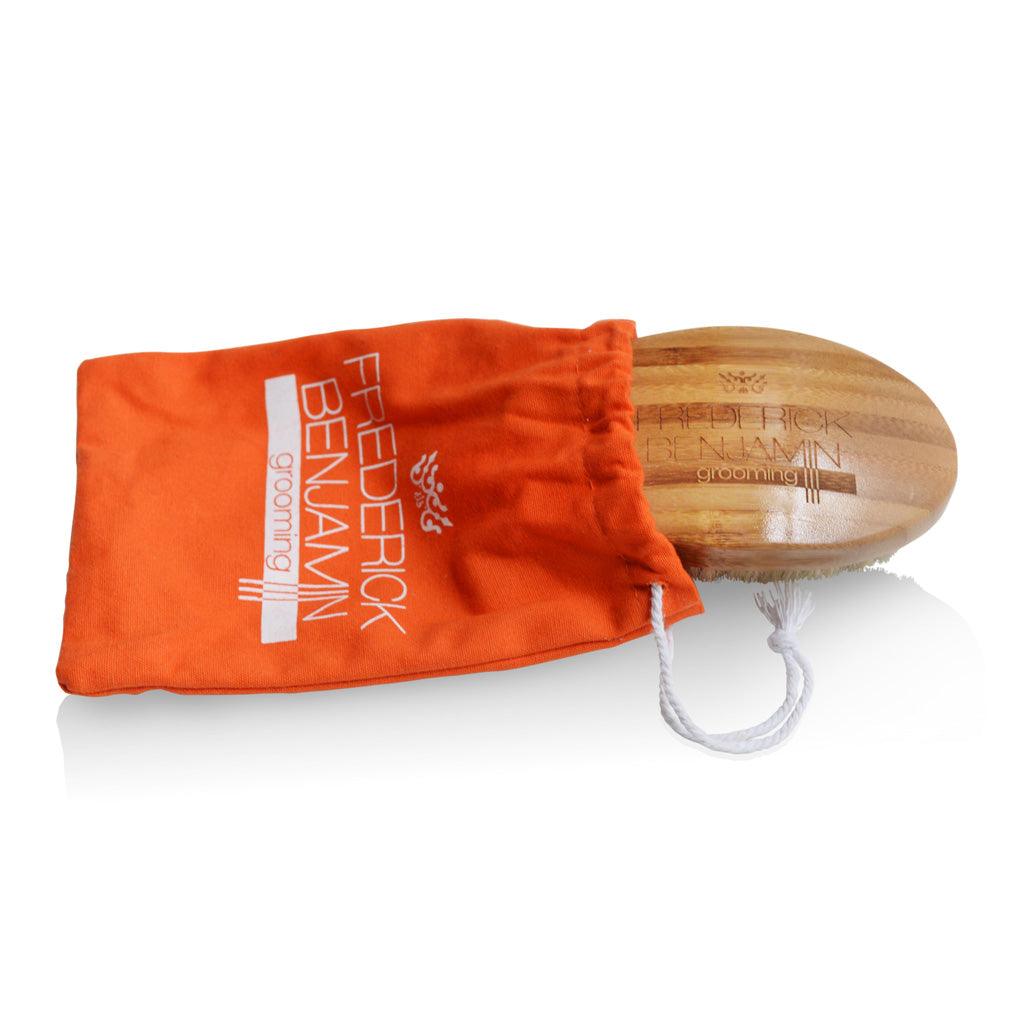 360 Wave Brush - Hydrid Soft - Medium, Curved & Palmed
In stock, ships within 24 hours

360 Waves are not made overnight, but they just got easier to achieve thanks to our Medium Mix-Bristle Brush. Consisting of 100% Boar Bristle with a wave of black, medium bristles in a sustainable bamboo handle.  This curved brush, contours to the head for better grip, pull and coverage for better wave results. This brush also works well for beard care at every length.
Features & Benefits: 
Bamboo Handle - 100% sustainable wood 

Mixed Bristle of Soft and Medium 
How to Use:  Work in product in either damp or dry hair. Brush into the desired style or wave pattern. Repeat as many times as needed to achieve your final look. 

Our brushes are made with extra bristles so when you start to use your brush and bristles start to shed slightly don't be alarmed.  The bristles will stop shedding after 3 weeks.  


Curved Palm Handle contours to shape the head for better pull and brushing
Sulfate Free
Paraben Free
Petrolatum Free
Synthetic Fragrance Free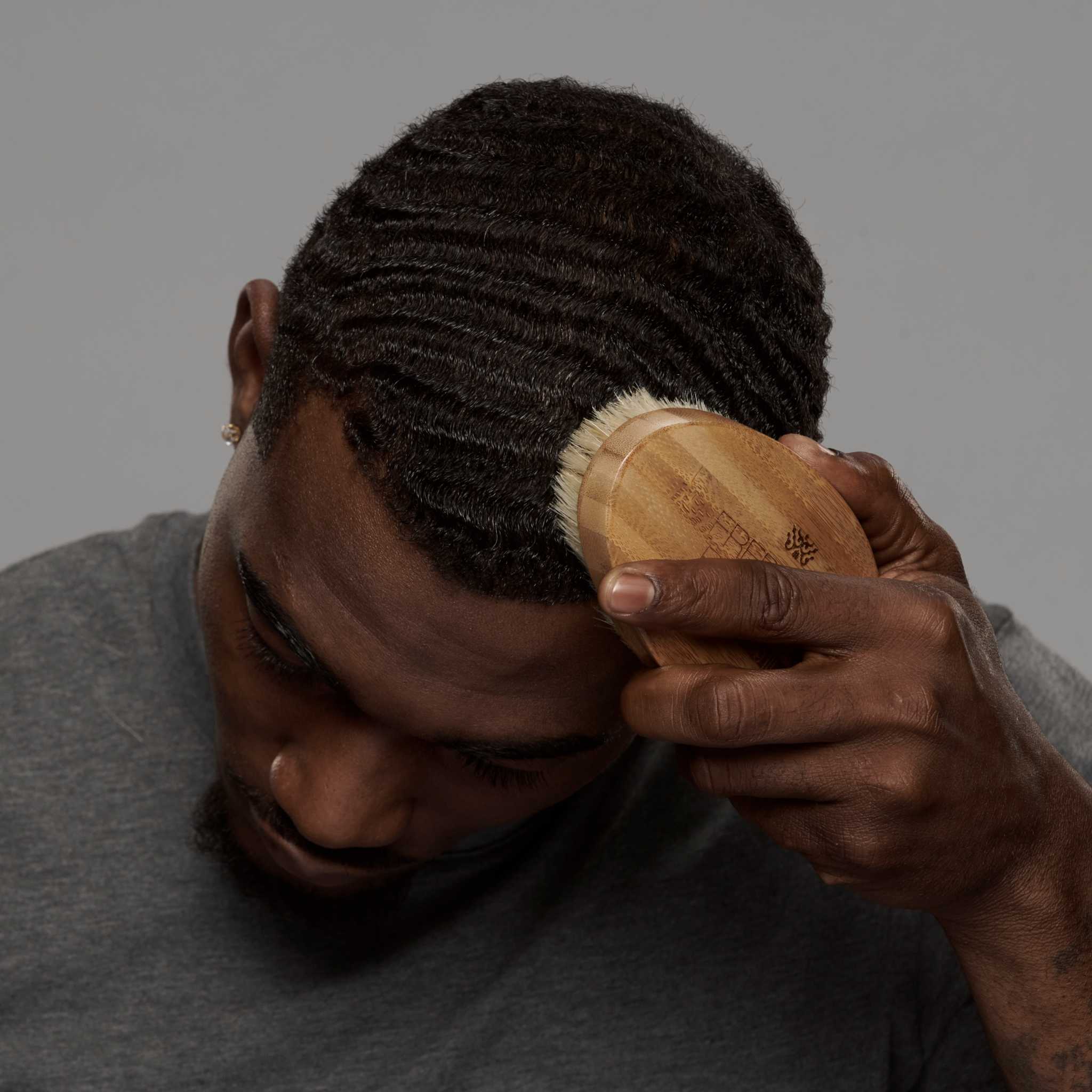 Palm Handle Brush
Curved wave brush fits and grips in the palm of your hand.
Why Bamboo?
We use a 100% sustainable wood handle. Great for waves, better for the environment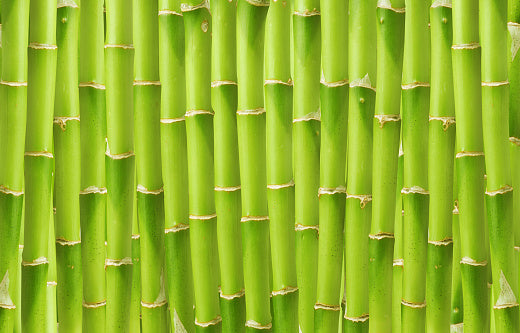 Getting the Results
100 strokes a day makes the waves say Hey 👋🏽! This 360 wave & beard brush give you a 2-in-1 option for touching up with the soft bristle and great pull with the middle bristle.
Total 5 star reviews: 11
Total 4 star reviews: 1
Total 3 star reviews: 0
Total 2 star reviews: 6
Total 1 star reviews: 3
I do not recommend this product

What is your hair concern?

Thinning

What type of hair do you have?

Wavy

not for me

bristles are falling out the brush very easily also its too hard for my hair texture. not the brush for me. wish i could return it

How effective did you find this product?

Rated -2.0 on a scale of minus 2 to 2

I do not recommend this product

What is your hair concern?

Dry Hair

What type of hair do you have?

Coily

Wave Brush

The brush sheds a lot of bristles onto the hair. Should look at manufacturer regarding this issue.

How effective did you find this product?

Rated -2.0 on a scale of minus 2 to 2

Clinton M.

Verified Buyer

What is your hair concern?

Thinning

What type of hair do you have?

Coily

How effective did you find this product?

Rated 2.0 on a scale of minus 2 to 2

Christian St J.

Verified Buyer

What is your hair concern?

Itchy Scalp

What type of hair do you have?

Wavy

excellent

The best brush I have ever used

How effective did you find this product?

Rated 2.0 on a scale of minus 2 to 2

Nathaniel C.

Verified Buyer

What is your hair concern?

Dry Hair

What type of hair do you have?

Wavy

Good stuff

Overall the brush does its jub & helps to give you the 360 waves in your head. I have 2 of them at the moment because I tend to lose things. One for the house & one for when I'm out & about. When they sent me a brush that wasn't good quality they were quick to communicate & send another free of charge. Overall, excellent service, excellent products & communication.

How effective did you find this product?

Rated 2.0 on a scale of minus 2 to 2
Reviews Loaded
Reviews Added