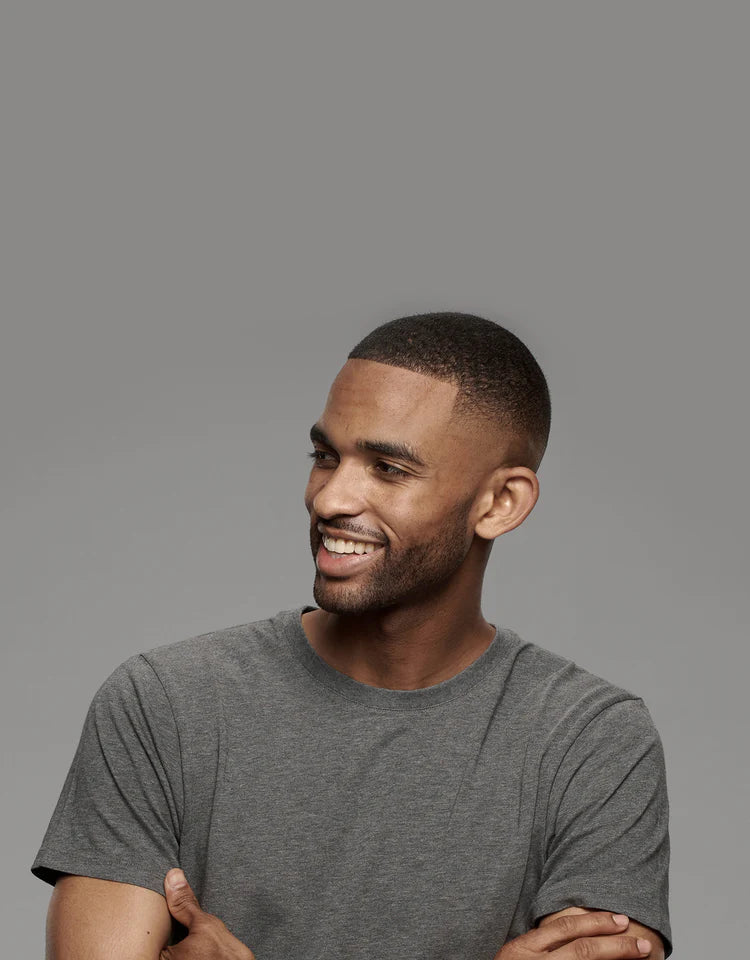 Take your look to the next level. Clean, shorter styles —like this one—require an emphasis on scalp care (remember, it's skin too!) That's where essential oils including spearmint, nettle, clove, and more come in.
The Regimen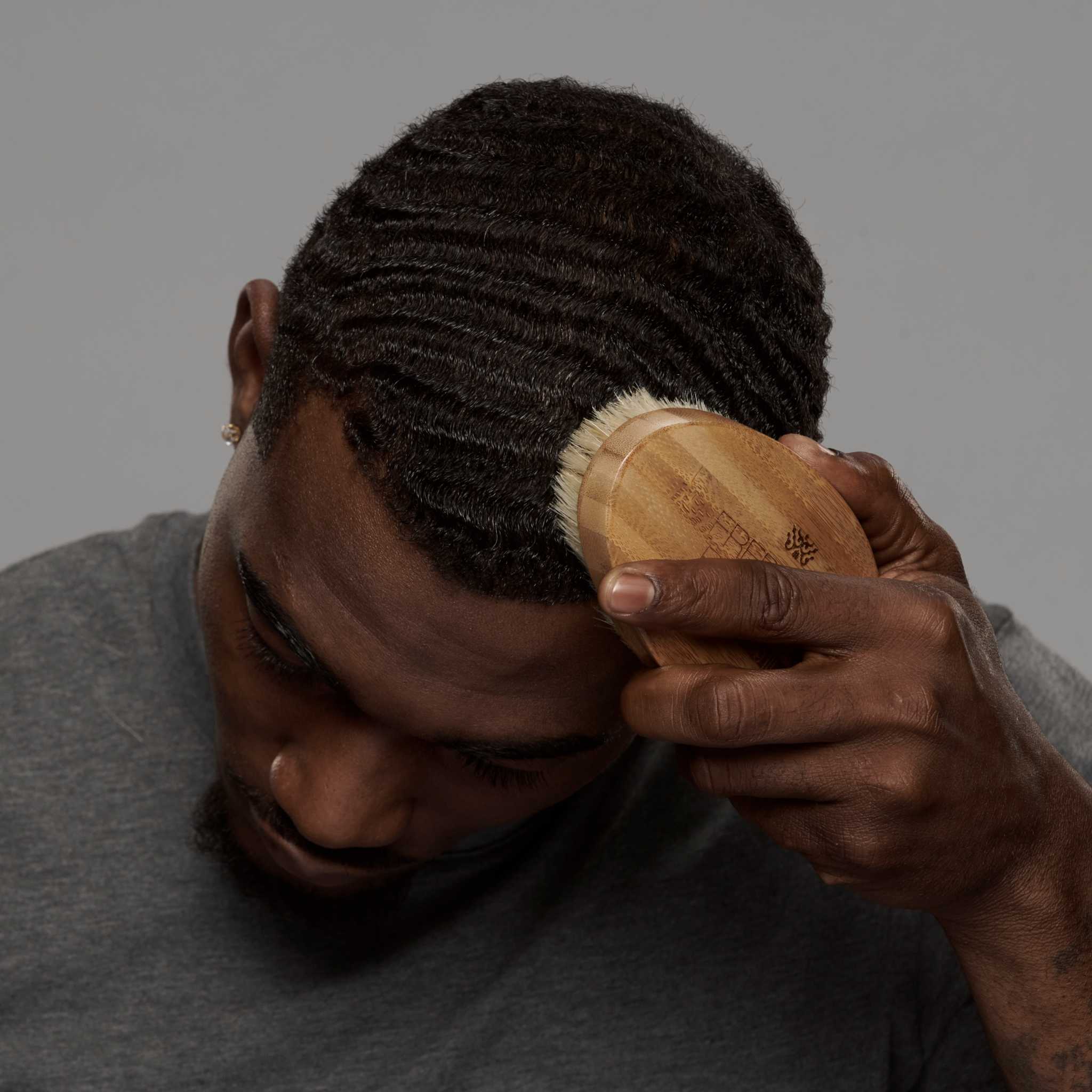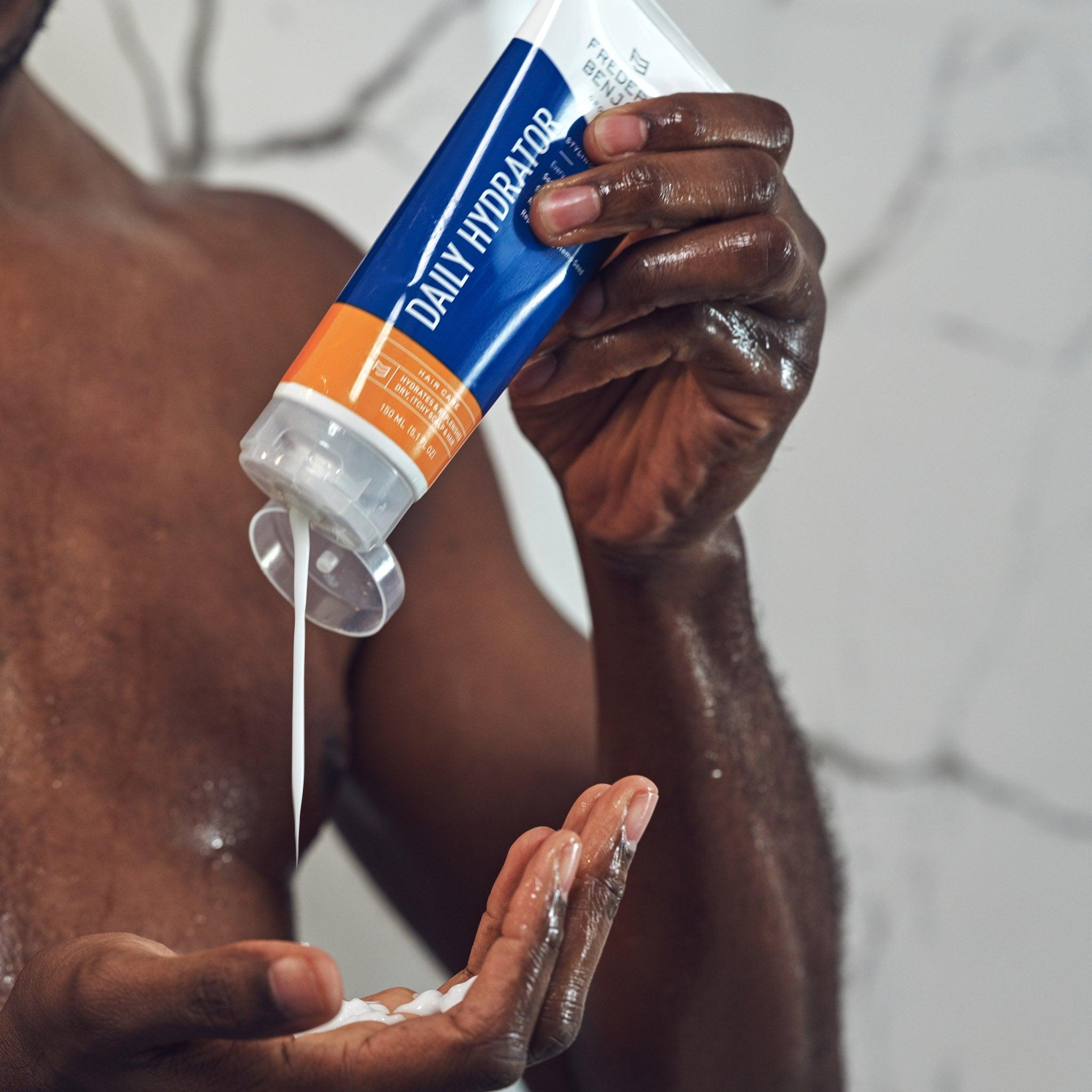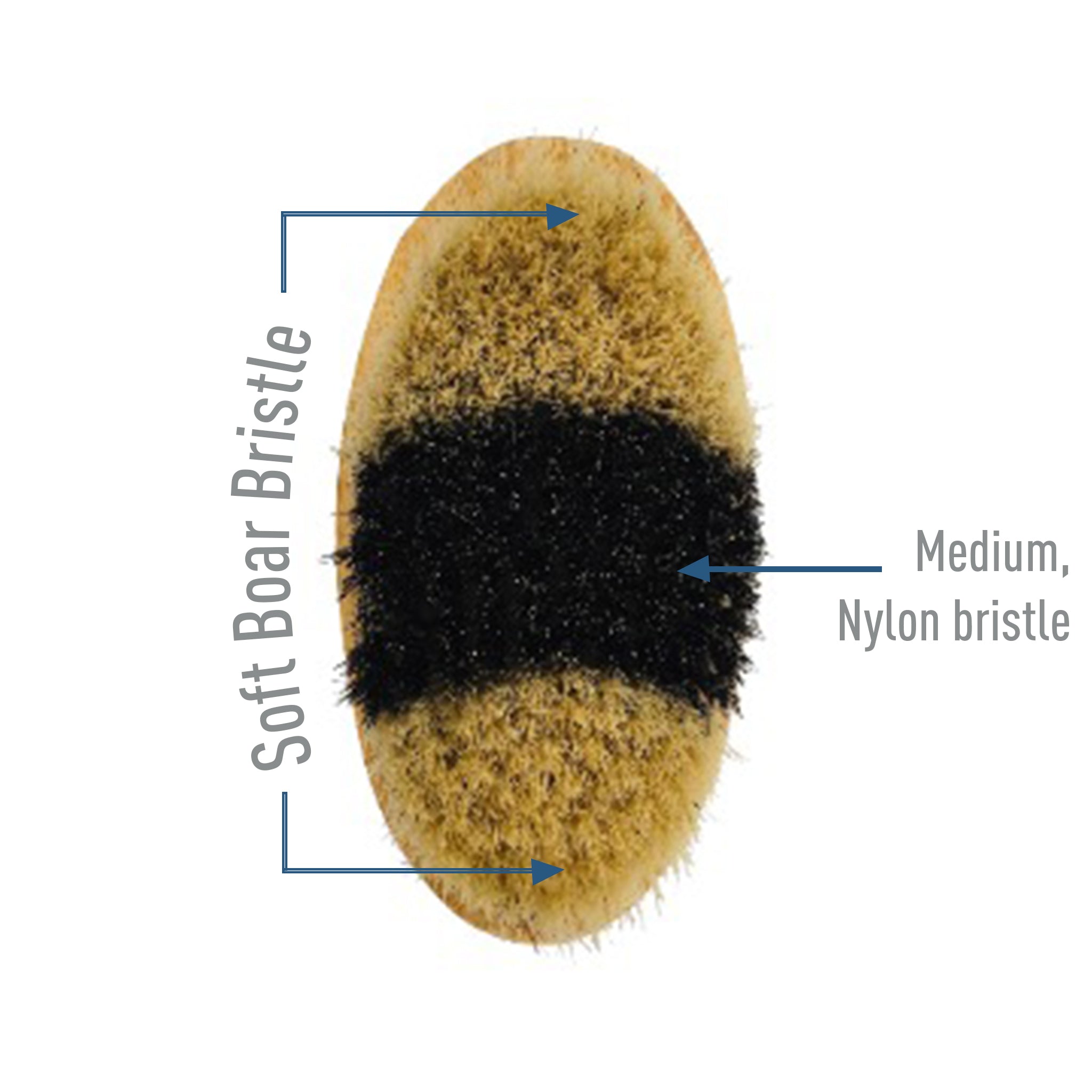 1 # BEST SELLER! 
It's a wrap for your dry hair and itchy scalp. Our best-selling, three-step routine includes an invigorating shampoo and conditioner duo both formulated with cooling mint to soothe irritation upon application. Finish with a dime-sized amount of our Daily Hydrator Styling Crème, a light-weight, grease-free moisturizer that means business (not bullsh*t.)
Features & Benefits

Spearmint Oil - Invigorates the scalp
Clove Oil - Stimulates blood flow
Nettle Oil - Promotes hair growth
Hemp Seed Oil - Adds hydration
Petroleum & Mineral Oil Free - Minimizes product build-up
Our products are free of Sulfates, that zap the natural oils from the scalp, parabens and Petrolatum that goes on heavy with a greasy finish.
Spearmint Oil - Cools & tingles
Clove Oil - Stimulates blood flow
Nettle Oil - Promotes hair growth
Hemp Seed Oil - Hydrates & softens
Invigorating Cleanser Shampoo
Invigorating Moisturizer Conditioner
Daily Hydrator Styling Cream
In stock, ships within 24 hours