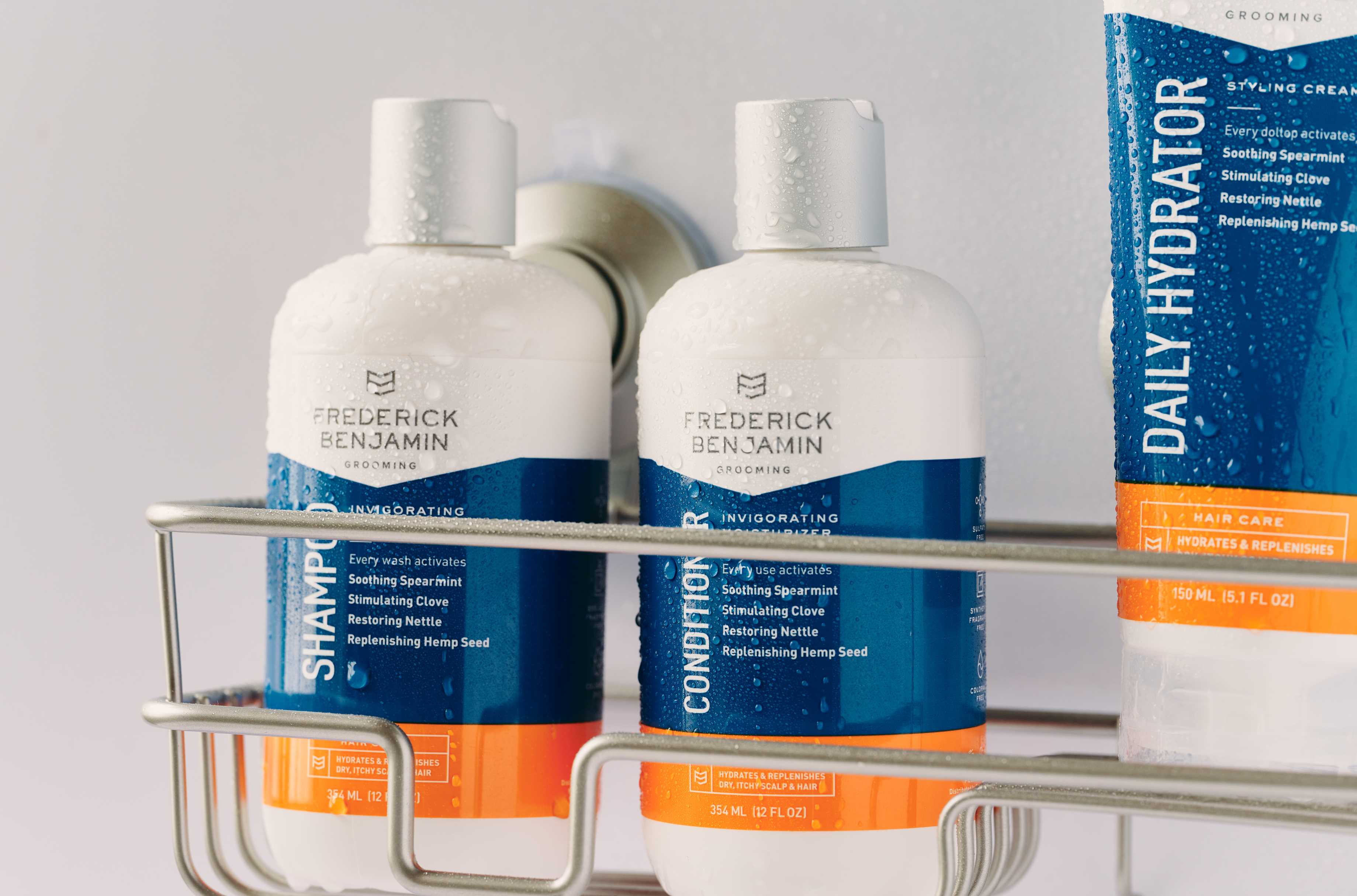 Save on Every Order with Zero Hassels
With a subscription, scalp & hair hydration arrives on your doorstep every 2+ months, so you can keep looking barbershop fresh.
Subscribers always save up to 25% and free shipping. No hidden fees or shady cancellation policies. Automate your grooming routine today!
Save on every order
Free Shipping forever!
Easy to adjust, pause or cancel
Arrives on time
Hair Care + Styling Options
FAQs
We recommend 2 to 3 month delivery option. Given shampooing and conditioning 2x a week, this should be right on time!
You'll receive an email or text letting you know your order is in cue to process, so you'll have the opportunity to make any adjustments needed.
You're in total control of your orders. Login here and make your adjustments anytime.
Edit Your Subscription here